Insurance in Spain in English
INSURANCE IN SPAIN IN ENGLISH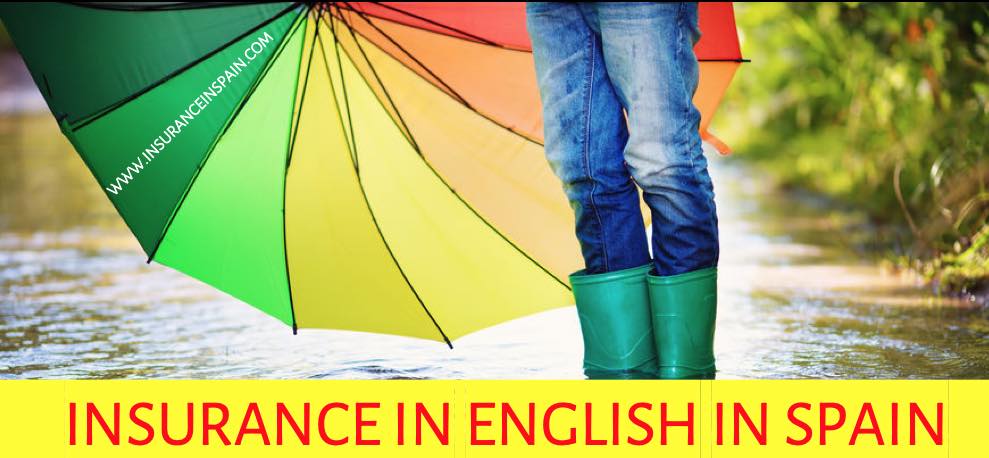 ENGLISH INSURANCE QUOTES IN SPAIN
GET AN INSURANCE QUOTE IN ENGLISH.
At www.insuranceinspain.com we have multilingual staff that can cope with most foreign languages spoken in Spain. Our predominant language is English and all our professional insurance staff are fully trained and qualified in the insurance products we offer.
We are not on any insurance comparison websites so you will have to come direct to us for a competitive and affordable insurance quote or request a call back and we will call you to discuss any of your insurance needs, even if you are in another country.
You can get an insurance quote by calling into our head office in Benitachell, or click on any of the following insurance in English links to get a quote in English.
GET A QUOTE IN ENGLISH FOR ANY OF THE FOLLOWING INSURANCE CATEGORIES IN SPAIN.
_______________________________________
_________________________________________
_________________________________________
__________________________________________
___________________________________________
____________________________________________
AVAILABLE IN SPAIN IN ENGLISH
Copyright Plegasus Europe SL. All rights reserved. Updated February 2021