SPORTS AND LUXURY CAR INSURANCE IN SPAIN.
SPORTS AND LUXURY CAR INSURANCE IN SPAIN
LUXURY & SPORT CAR INSURANCE IN SPAIN

Sports cars are cheap to insure in Spain.
Insuring your beloved sports or super car in Spain might seem expensive. It isn't if you do it properly. At www.insuranceinspain.com we do do it properly and can provide you with cover from the basic minimum legal requirements to fully comprehensive cover that includes breakdown recover, windscreen, passenger liability, legal and defence cover and a hire car in the event that you breakdown or have an accident. All the things you need to enjoy open top or sports car driving in Spain.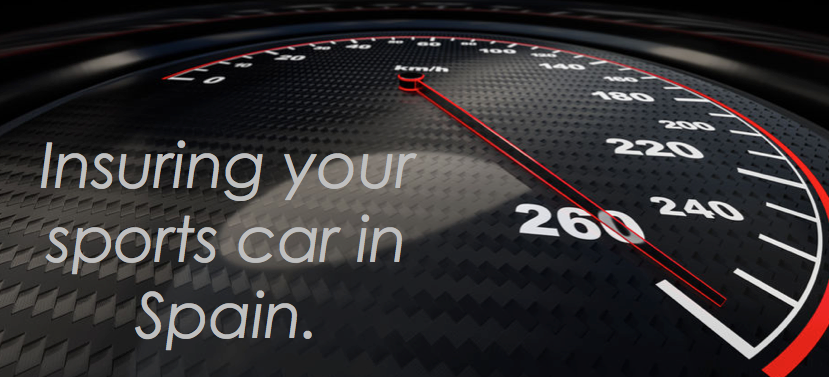 Improved roads in Spain.
With an ever improving Spanish road system, luxury and sports cars are extremely popular. Many soft tops, cabriolets, convertibles and high end value vehicles and drivers enjoy the sunshine most of the year. Cars kept in Spain do not rust as easily as they do in the UK due to the fact that it is not necessary to salt the roads and they do not suffer from endless rainfall.
Luxury abounds here and it is no surprise that some extremely wealthy people keep their prized possessions, in cars, in Spain.
Your Spanish sports car insurance will give you as much, if not more cover, than a UK insurance policy, for the same price. Even if it is a UK registered vehicle, it can be insured in Spain. The insurance for sports cars will cover you from the very basic legal requirements right through to fully comprehensive policies that will include such things as breakdown recovery, windscreen cover, European cover and a hire car should you break down or have an accident.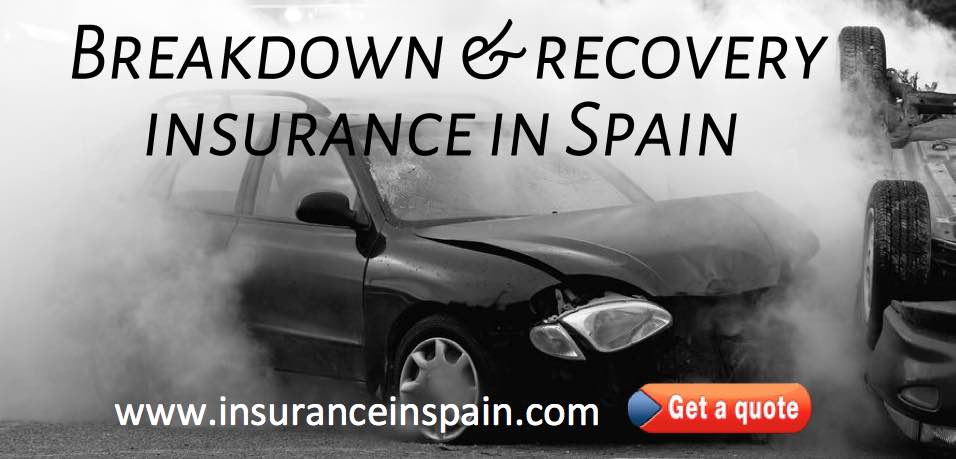 Breakdown, accident & recovery Insurance cover in Spain.
If you are travelling and you break down a long way from home, such things as hotel accommodation are covered whilst your vehicle is repaired. Towing a vehicle in Spain is not permitted and therefore Breakdown Vehicle recovery Insurance is compulsory.
There are a number of breakdown companies in Spain and many have locations close to motorways and/or areas where there is a lot of traffic. A lot of the motorway service areas have breakdown vehicles in attendance.
You are NOT permitted to tow your vehicle with another vehicle under any circumstances. Doing so will net you a serious fine and possible prosecution.
Most roads have SOS telephones where you can call a breakdown service. The breakdown recovery insurance will cover such things as changing a wheel, running out of fuel etc and will usually cover a collection or delivery service to or from your door or to a designated garage or repair centre within 120 Kilometers of your home. If you are more than 120 Klms from your home, you can either pay the extra to have your vehicle returned home or have your vehicle taken to a local garage to be repaired and stay in a hotel whilst repairs are undertaken. www,insuranceinspain.com provide these policies as standard for all vehicle insurances.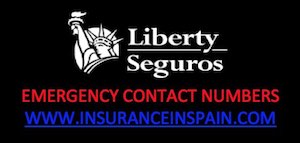 Copyright Plegasus Europe SL. All rights reserved. Updated February 2021