LIST ALL YOUR PROPERTIES FOR SALE IN SPAIN FREE.
A FREE PROPERTY PORTAL FOR BUYERS AND SELLERS IN SPAIN ABSOLUTELY FREE.
Buying and selling property in Spain made easy.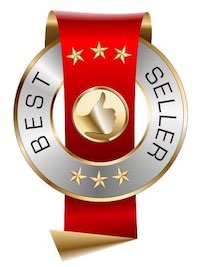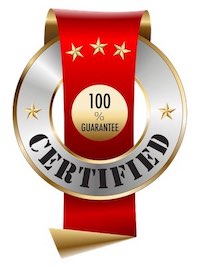 www.propertiesforsaleinspain.com is all about providing free access to all property buyers and sellers, including inmobilarias and Estate Agents to promote their property for sale in Spain throughout the world using our unique property portal.
This service is totally FREE of charge and anyone with a property in Spain for sale can add his or her property on www.propertiesforsaleinspain.com completely free of charge for as long as it takes to sell the property.
It's a very simple FREE registration process and our system will upload your pictures and photographs and all the descriptive details of your property. Regular updates are provided, your property will then be listed with hundreds of different sites all over the world and Spain, and when we have a lead it will be sent directly to you.
We monitor the Property Sales Service and will be providing some additional bespoke services for you to be able to complete the sale or purchase of your property in complete confidence.
Of course, www.insuranceinspain.com will be delighted to insure your property and buildings and contents, your cars and personal effects such as jewellery, or put together a bespoke policy that will cover all your personal and business insurance needs.
Copyright Plegasus Europe SL. All rights reserved. Updated February 2021